Description
Kidney Beans Wholesale
Kidney Beans Wholesale. The kidney bean is a variety of the common bean (Phaseolus vulgaris). It is named for its visual resemblance in shape and – for the red variety – color to a human kidney. Red kidney beans should not be confused with other red beans, such as adzuki beans
Soybean
Specifications:
Product Type: Soybeans
Style: Dried
Drying Process: AD
Packaging: Bulk
Cultivation Type: Organic
Weight (kg): 25
Shelf Life: 12 months
size: 6.0mm
color: yellow
shape: round
Moisture: 14% max
Admixture: 0.5% max
Imperfect: 2% max
PROTEIN: 35-43%
Pure: 100%
Speckled Kidney Beans
Specifications:
QUALITY: HPS QUALITY
MOISTRUE: 16.5%MAX
IMPERFECT: 3%MAX
IMPURITY: 0.5%MAX
SIZE: 200-220,220-240P/100G
PACKAGE: PACKING IN 25KGS/50KGS/50LB/100LB PP BAGS, PER 20 FCL LOAD ABOUT 24MTS
Pinto beans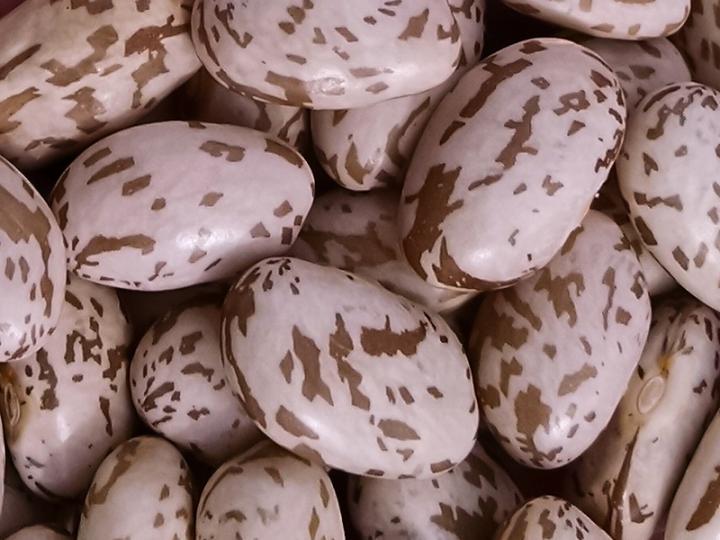 Specifications:
Spec.: 180-200, 200-220 220-240 240-260PCS/100g
moistrure:16%.max
admixture:0.3%.max
defective beans:2%.max
light speckled kidney beans-long shape,h.p.s(200-220,220-240,240-260)
light speckled kidney beans-oval shape,h.p.s
light speckled kidney beans-round shape,h.p.s
red speckled kidney beans h.p.s
purple speckled kidney beans h.p.s
large white kidney beans,h.p.s(45-65/100g,65-75/100g,75-85/100g,85-95seeds/100g,95-110/100g)
big white kidney beans-long-shape(160-180seeds/100g,170-190seeds/100g)
(180-220seeds/100g,210-240/100g)
bashake type white kidney beans(250-290/100g,300-330/100g)
japanese type white kidney beans(360-400/100g,400-450/100g)
navy white beans
dark red kidney beans,h.p.s(180-220seeds)
british red kidney beans
pure coffee beans arabica
american red kidney beans
guizhou red kidney beans
small red kidney beans
Ground coffee
purple kidney beans
Peeling Broad Beans
Specifications:
moisture: max 14.5%
admixture: max 1%
imperfect rate: max 0.5%%;
size: 40-50grains/100g; 50-60grains/100g; 60-70grains/100g; 70-80grains/100g; 80-90grains/100g; 90-100grains/100g
Red kidney beans Wholesale

Specifications:
moisture: 16%
admixture: 1%
imperfect: 2%
size:190-210pcs/100g; 200-240pcs/100g
WHITE KIDNEY BEANS (MEDIUM TYPE)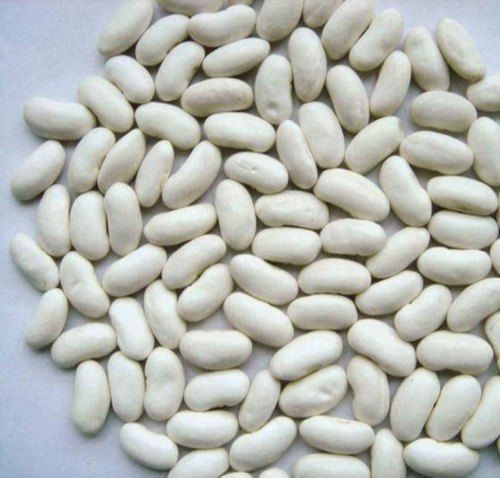 Specifications:
QUALITY: HPS QUALITY
MOISTRUE: 16.5%MAX
IMPURITY: 0.5%MAX
IMPERFECT: 3%MAX
SIZE: 200-220,220-240P/100G
size: 200-220pcs/100g; 200-240pcs/100g; 180-200pcs/100g.
Black kidney beans Wholesale

Specifications:
moisture:16%
admixture:1%
imperfect:2%
size:500-550pcs/100g; 200-220pcs/100g
Triangle beans
Specifications:
Size: 4mm up
Moisture: 16.5%max
Admixture: 1%max
Imperfect: 3%max
Yellow kidney beans Wholesale Online

Specifications:
moisture: 16.5%max
admixture: 1%max
imperfect: 3%max
Mung Bean
Specifications:
moisture: 16%
admixture: 1%
imperfect: 2%
germinate: 98%
size:3.0mm / 3.2-3.8mm / 3.8-4.0mm
Kidney Beans are given the name due to the resemblance of the human kidney in shape and colour. They are high in protein and fibre and provide an abundance of nutrients to a meal. Beans are popular with vegans, vegetarians and those on plant based diets as their main source of consuming protein rich foods. Kidney Beans Wholesale.